Rail Engineering & Services
We

are

the

country's

leading

railway

contractors
Breffni Group Rail Division have gained unparalleled expertise in rail development by working at the forefront of Irish rail construction and upgrading since the 1980s.
Unrivalled

in-house

capabilities

to

keep

your

project

on

track
We have been able to deliver complex multi-disciplined projects that make a significant difference to our clients due to our in-house capabilities, our scale and our supply chain partnerships. A recent significant project for Breffni Group was the DART upgrade, which involved Mast Base Construction and Mast Erection on the entire Dublin network, working with many operators involved in construction and bridge erection.
Our specialist services include: Vegetation Management, Drainage Services, Fencing, Training, Civil Engineering, Earthworks, Geotechnical Services, Electrification, Industrial Rope Access, and Specialty Plant Fleet Hire.
The Railway Division is headed up by Paddy Murray (Contacts Manager – Rail), who will be your expert point of contact and carries out all communication and liaison with Irish Rail.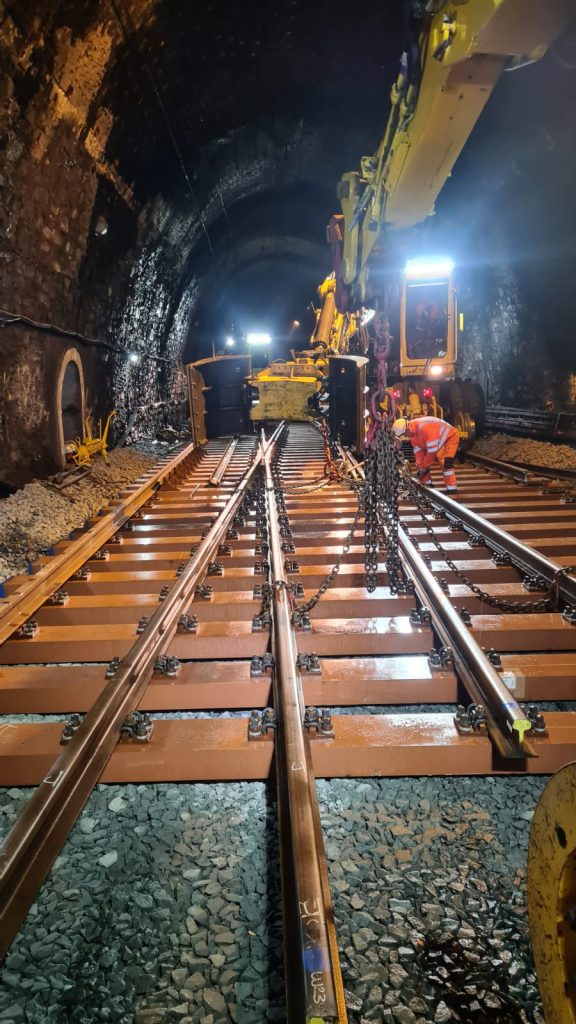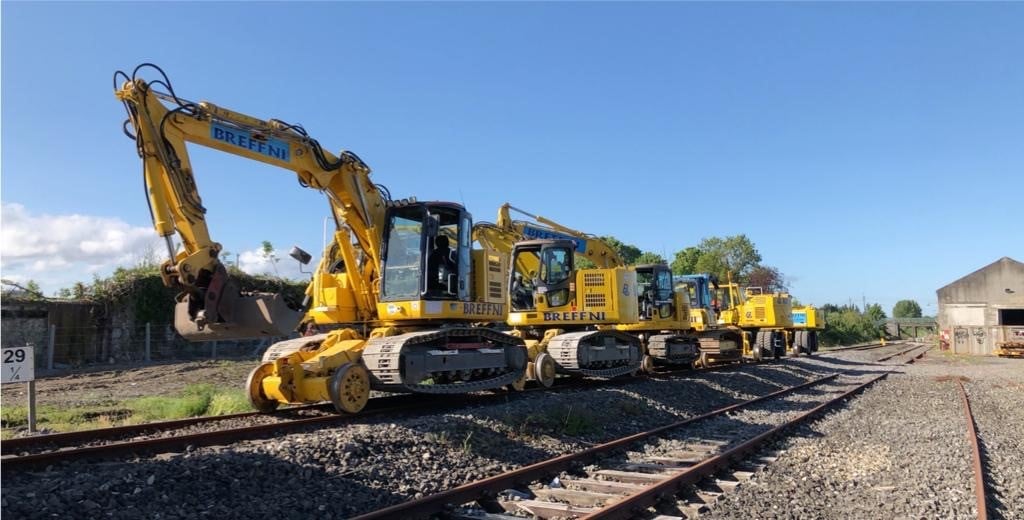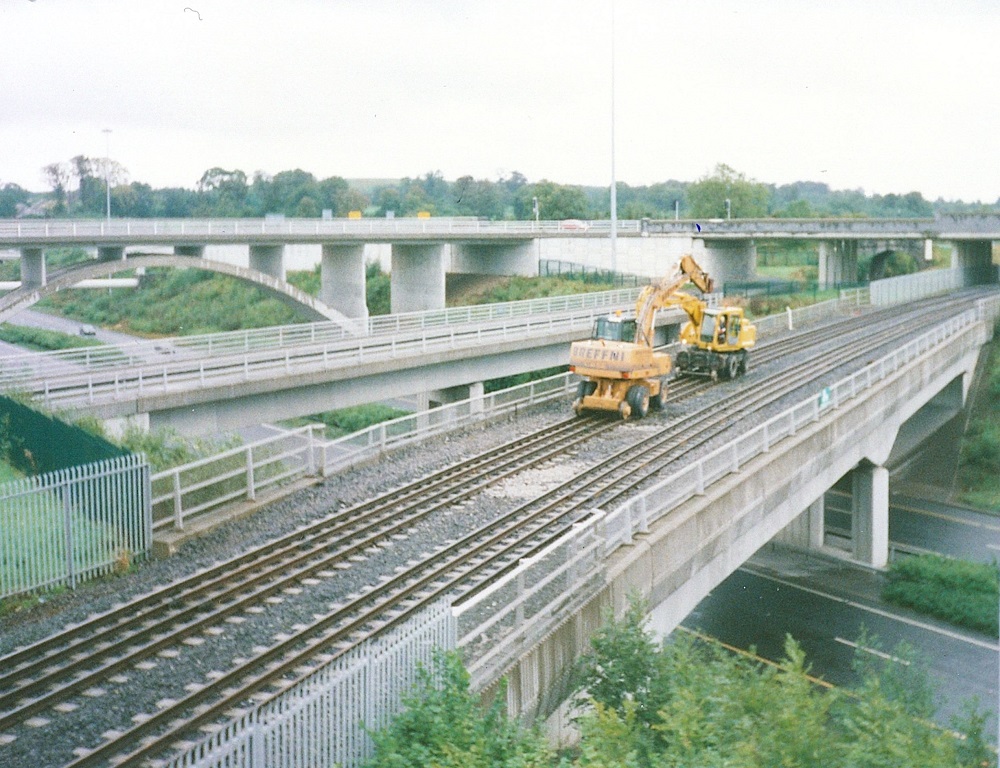 We are fully solution orientated and have the experience, manpower and equipment to react to any changes required to deliver your project
Causeway Dart+
All personal track safety certification
Trained in RRV competency
Any aspect from track maintenance to renewals
Emergency calls
Draw stone
Suction excavator in Bray
Loading shows
Track asset, structures, platforms, level crossings and signalling
Rail asset management
Civil frameworks and valuations
Slope stabilisation
Marine engineering
Retrofitting
Concept-to-delivery for rail operations