Building

successful

relationships
We make sure we have a full 360 degree understanding of any project before we start.
The

secret

to

getting

it

done,

is

understanding
We compliment our experience and expertise with a trusted network of architectural consultants to compliment our practical approach based on industry best practises.
We provide support at all levels and phases of construction - from pre-planning and development, to scheduling, budget management, and project oversight, through dispute avoidance and resolution when projects don't go as planned.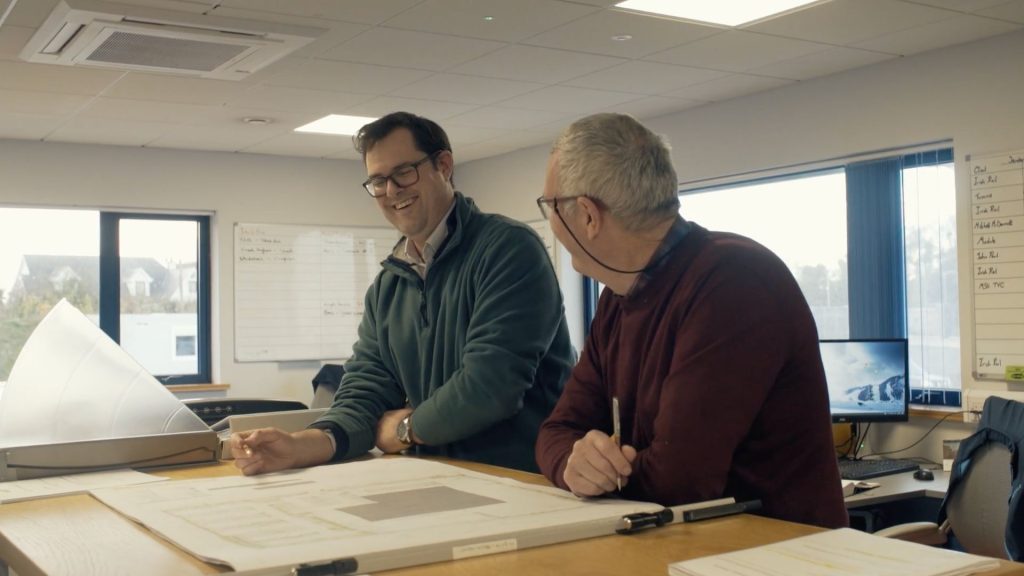 Expertise

from

start

to

finish
All of our services start with a consultation, it is key for success that we create a solution that both solves your brief and goes above and beyond.
Site survey and site assessment
Creating a full scope and statement of works
Utilising our whole in-house experience to maximum effect
Approval forms for subcontractors, due diligence and performance reviews
Reactive and solution-oriented