Fully

prepared

and

ready

for

what's

next…
Adherence to regulatory  and legal requirements, mixed with an open and honest client-centered focus approach, has cemented our position as a trusted demolition partner.
We

consider

every

aspect

of

the

project,

and

everyone

involved
Construction projects rely on enabling work to start. From site preparation to installing safety signs and security fencing, our dedication to getting the job done correctly ensures that construction teams and materials may enter and begin work safely and efficiently while nearby communities are protected and able to function unencumbered.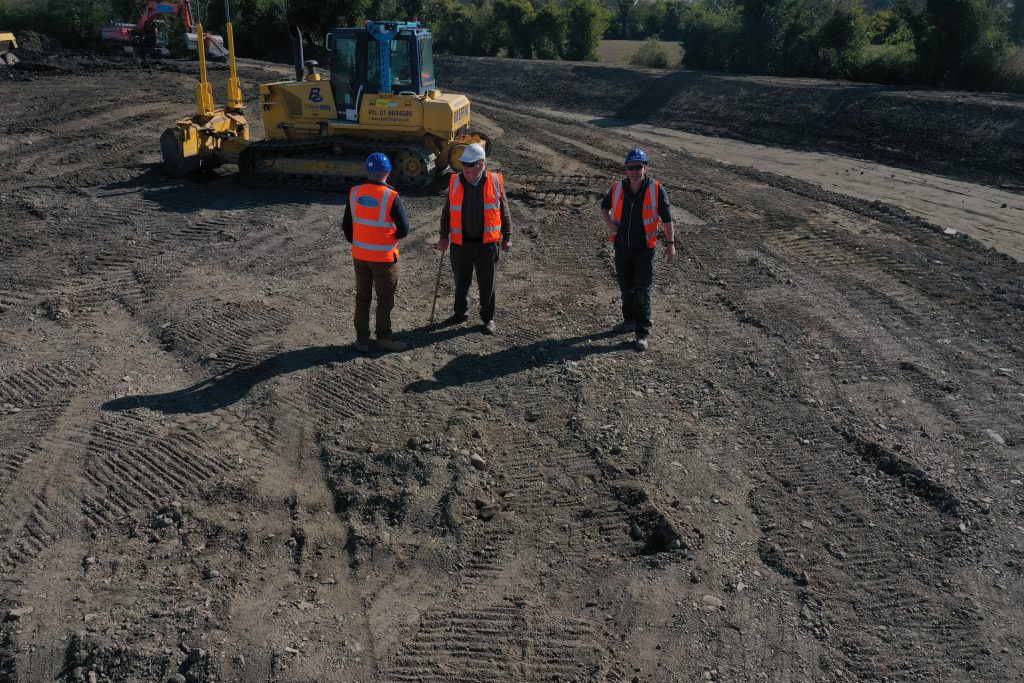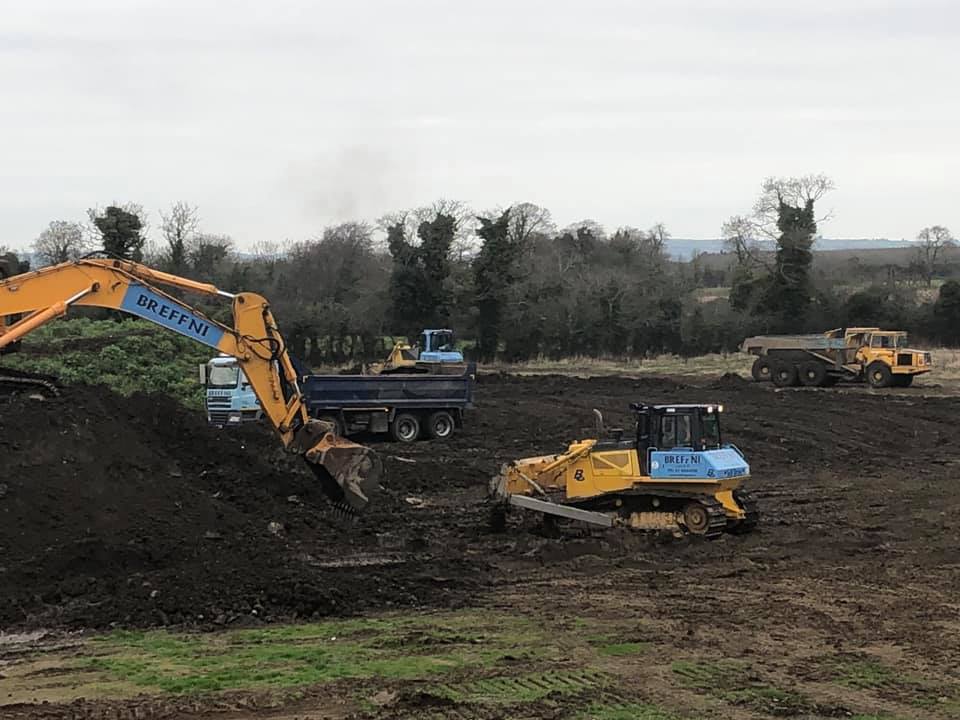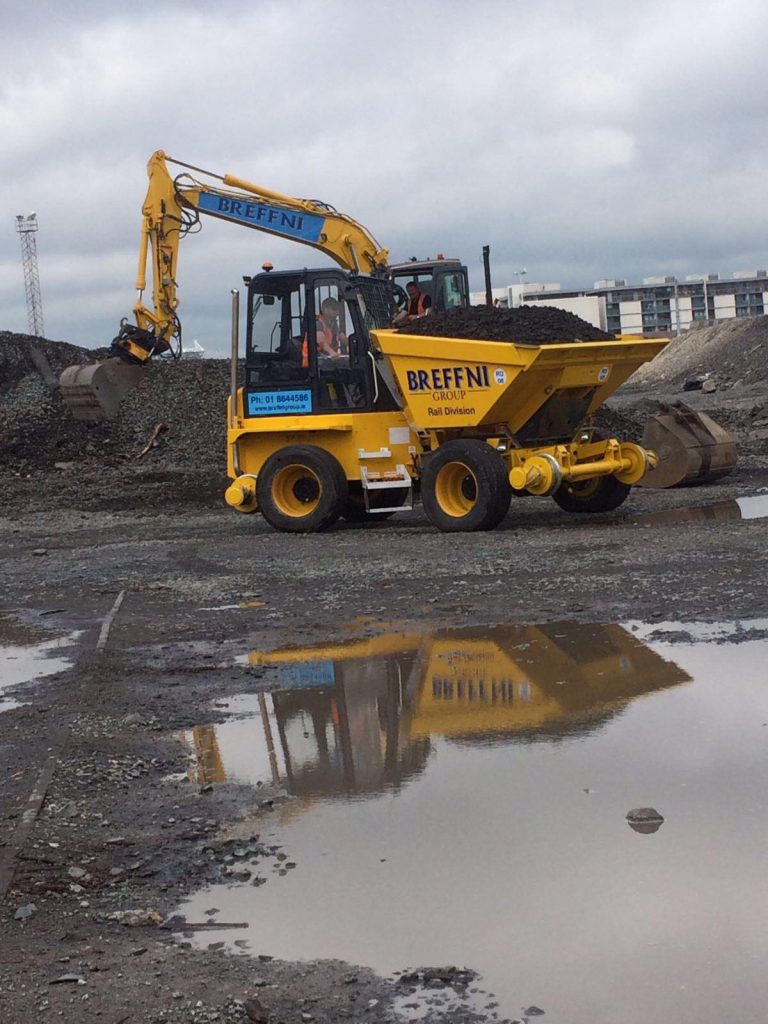 We

take

care

of

everything
A fully planned and delivered enabling service to take the worry away from construction.
Site preparation
Site clearance, topsoil removal, secured site, hoarding, pallasite
Bulk excavation, site preparation and disposal
Classification for materials
Fully prepared sites for construction contractors
Can be quoted with or without demolition
Specialise in enabling for roads, car parks, offices
Storage areas